Guangzhou ASIA Inflatables Co., Limited
Inflatable Water Park Manufacturer in China!
More than 10 years experience of manufacturing inflatable advertising, such as Christmas Inflatable, Easter Inflatable, Halloween Inflatable and Party or Event Inflatable Decoration.
More than 10 years experience of manufacturing Inflatable Moonwalk, Bouncy Castles, Water Slide, Giant inflatable slide and Interactive Games, etc.
Specialized in Water ball, Zorb ball, Inflatable Pools, Inflatable water trampoline, inflatable iceberg, inflatable water slide, inflatable water park and other inflatable water games, etc. More then 7 years experience to make Inflatable water sports games, such as Banana boat,Flying fish boat, Disco boat, Crazy UFO, Crazy Sofa, Cruiser Slide, Yacht slide and other Advertising Sealed Inflatable.
Each one inflatable unit is confirmed by 3D-Design before the manufacture.
Also we offers CE/UL approved blowers to comply with different market requirements.
OEM & ODM is always Welcome!

R&D Department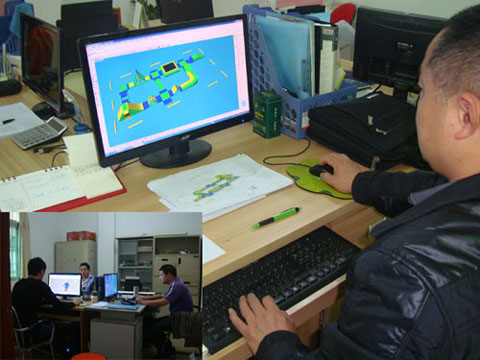 Production Lines
Welding Machine and Water balls Products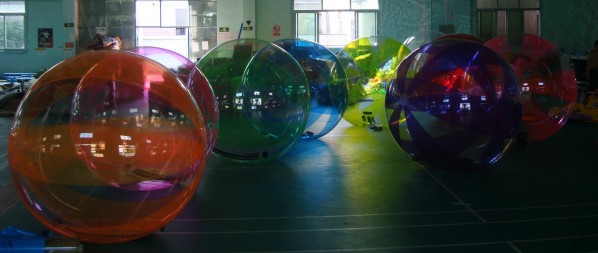 Zorb Ball Workshop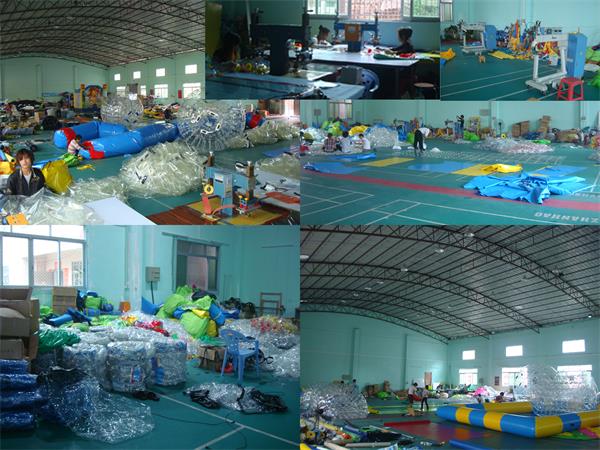 Inflatable Water Games Manufacturing




>> Aqua Runs, Aqua Run Inflatables, Aqua Run Pool Inflatables

>> Inflatable Yacht Slides, Surf Boards, Inflatable Sea Pools, Gymnastic Inflatables

>> Bounce n' Slide Water Parks, Inflatable Water Parks, Inflatable Water Park Slides