Zorb Ball Malaysia
Rolling Zorb ball or named Zorbing ball in the field or the grassland is another unique experience which is different from enjoying it in the inflatable slide. This kind of activity is usually enjoyed by a gang of friends, which is also an opportunity for businessmen to make money!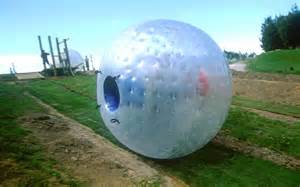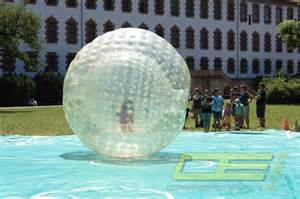 Inflatable Zorb Ball is applicable for grassplot, snow field and Zorb ramp.
Our Zorb Ball is made with excellent welding machine made in USA.
It has stable performance, which makes the Zorb Ball will not be over-welded or less-welded and makes it last longer.